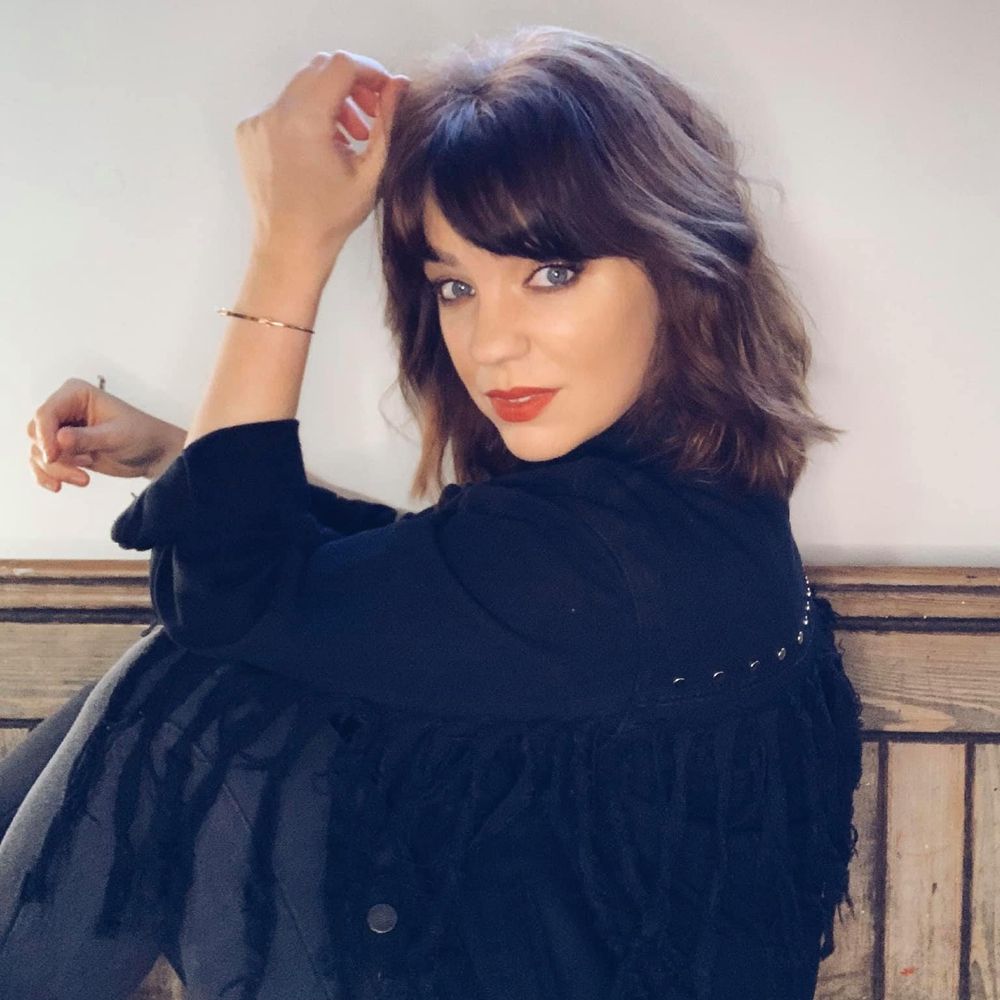 Following previous critical acclamation with her band, The Long Shadows, 2019 saw Sam Coe head in a fresh musical direction as a solo artist.
"I think you may have just killed the pretty cowgirl..." Rudie Hayes - Jorvick Radio/FATEA Magazine

Sam Coe creates gritty, dark country music - honest songs that transform into raucous and chaotic sound, weathered with a throwback vibe. Refusing to comply with a traditional country sound, "Comeback Queen" is a cornucopia of noise which wouldn't exist without a traditional country influence.
Live, Sam's show can range from solo to a full 9 piece band and everything in between. Each performance is filled with an energy and excitement of an artist who's songs are meant to be heard live.. intertwined with stories and anecdotes. 

Drawing inspiration from artists such as Brandi Carlile, Margo Price, Larkin Poe, First Aid Kit, Bonnie Raitt, Patty Griffin and Emmylou Harris, "Comeback Queen" is a statement showing how country music can evolve to include so many other elements from Soul, to Blues to Rock. 

Contact Sam: hello@samcoemusic.com


Website: www.samcoemusic.com
Website: www.GingerDog.co.uk
Facebook: www.facebook.com/SamCoeMusic 
Instagram: www.instagram.com/samcoemusic